Wedding Organizer Crew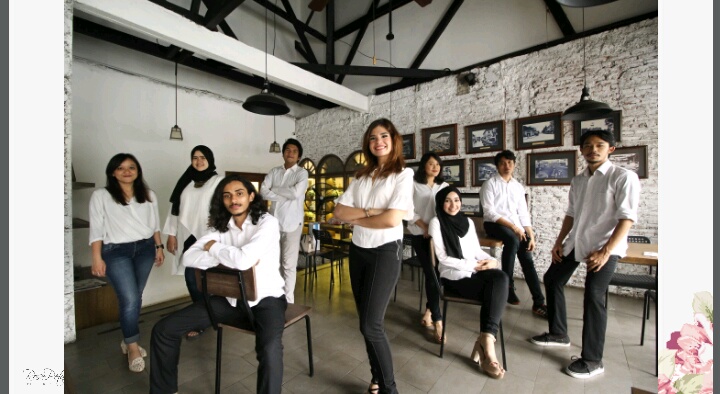 Rose Petal Weddings invite you to join our family.
Vacancy : WO Crew
Wedding Organizer Crew responsible for a specific role and work well with other team member to established the wedding day as planned.
Qualifications:
1. Male or Female min. 20 years old.
2. Able to communicate well to every party involved.
3. Think fast under pressure and solution oriented.
4. Have previous event handling experience.
5. Passionate to learn new things.
6. Ability to drive car/motorcycle is a plus.
7. Have a can do attitude and positive work ethic.
Company Name
Rose Petal Weddings
Description
Founded in 2013, Rose Petal Weddings has grown more experienced but still have your best interest at our heart. As a wedding planner, it is always our main goal to let our brides have the most fun planning their wedding. It is our uttermost pleasure to be there at the most special day in your life and ensure you that we have it all taken care of.

So take a breath, let us do the hustle!

​

Job Category
Public Relations – Event Management
City
DKI JAKARTA
Job type
Part Time
Salary Range
BELOW RP1000000
Application Deadline
05/30/2018