Sales Representative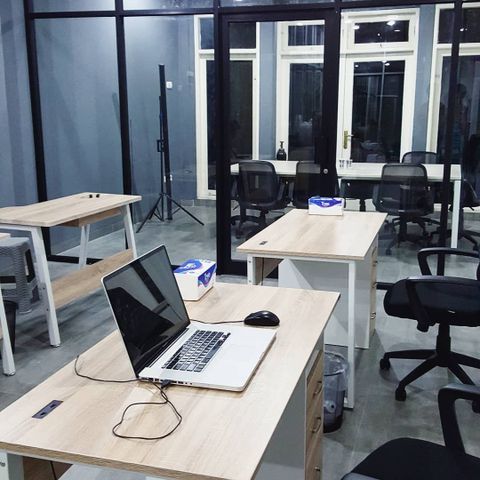 We are looking for a Sales Representative with a high willingness to learn, able to use Microsoft Excel, Word, Email, and internet.
Primary Responsibilities
Finding prospect through internet, cold email, set up meeting, work with customers and ensure a smooth sales process.
Working Hour
Monday – Friday : 10.00 Am – 5.00 Pm
Before applying please learn about what we do on our company website.
There's no upper limit on commision, if you are dilligent in bringing lots of client, you can imagine yourself taking home Rp.250.000++ x 10 Clients* as a bonus per month. *the number above is for illustrative purpose only
Our Office
Ruko Taman Modern, Blok R1 no 12 – 2nd Floor Cakung, Jakarta Timur, Indonesia
Company Name
Firstpage [ PT. Mitra Kreasi Asia ]
Description
Firstpage – PT Mitra Kreasi Asia

Is a creative multidisciplinary agency that provide one stop solution for your business from branding, marketing collateral, and web design in East Jakarta.

www.firstpage.id

Job Category
Sales – Sales Management
City
DKI JAKARTA
Job type
Full Time
Salary Range
RP1000000 RP3000000
Application Deadline
04/30/2019