IT Programmer/ Web Developer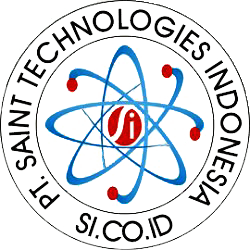 Requirement :
PHP (Laravel)
MySQL /  PG SQL
BootStrap (CSS/HTML)
SSL / TLS
Mengerti web service / REST
Debugging Server Problem
Qualifications:
Experience with database server and SQL
Experience with HTML, CSS, JavaScript, JQuery
Experience in developin reusable software (framework, library, control) is an advantage
Job Desk :
Problem solving:
Ability to troubleshoot areas of ownership
Breakdown complex/large fuzzy problems into logical pieces and implement the most optimal solution.
Coding
Accountable for performance, scalability, configurability, monitor ability and availability of the system.
Be able to work under pressure. Be able to work to tight deadline.
Be able to work as an individual and as part of a team.
Demonstrate good attention to detail.
| | |
| --- | --- |
| Company Name | PT Saint Technologies Indonesia |
| Description | PT Saint Technologies Indonesia |
| Job Category | IT – Webmaster & SEO |
| City | JAKARTA BARAT |
| Job type | Full Time |
| Salary Range | RP3000000 RP5000000 |
| Application Deadline | 11/19/2018 |