Photographer / Studio Asisstant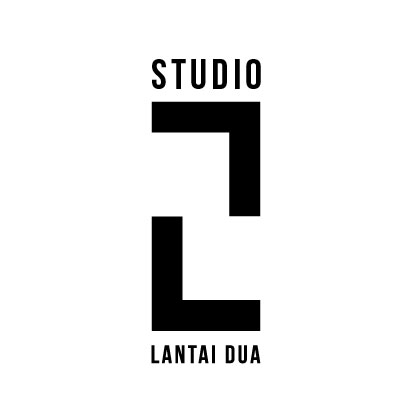 Studio Lantai Dua is a photography studio based in Kebayoran Lama, Jakarta Selatan.
Mostly we work for fashion commercial photography but does not rule out the possibility that we work for other photography needs. 
We are currently expanding our team and need a Photographer Asisstant.
Job Desc:
Assisting the photographer during photoshoot
Installing photography lighting equipment
Installing background and set
Tyding up the studio equipment after use
Responsible for the security of the studio equipment
Don't worry because we are going to train you how to use the studio equipment.
—
Requirements:
Due to the high mobility of working, we prefer to have boys as our assistant
Age 19-24 yo
Living in Jakarta, preferrably Jakarta Selatan & Barat area 
Willing and fast to learn
Honest
Flexible in time
Photography knowledge is a plus but not a must
—
Benefits:
Sallary per project
Get to learn about studio photography skills
Food and beverage provided
—
Interview is needed so please contact us for arraging an interview.
Thank you, good luck!
Company Name
Studio Lantai Dua
Description

We are a photography studio based in Kebayoran Lama, Jakarta Selatan

Offering fashion commercial photography service and curretnly expanding our team.

Job Category
Photography & Video
City
JAKARTA SELATAN
Job type
Part Time
Salary Range
BELOW RP1000000
Application Deadline
11/30/2017