Pattern Maker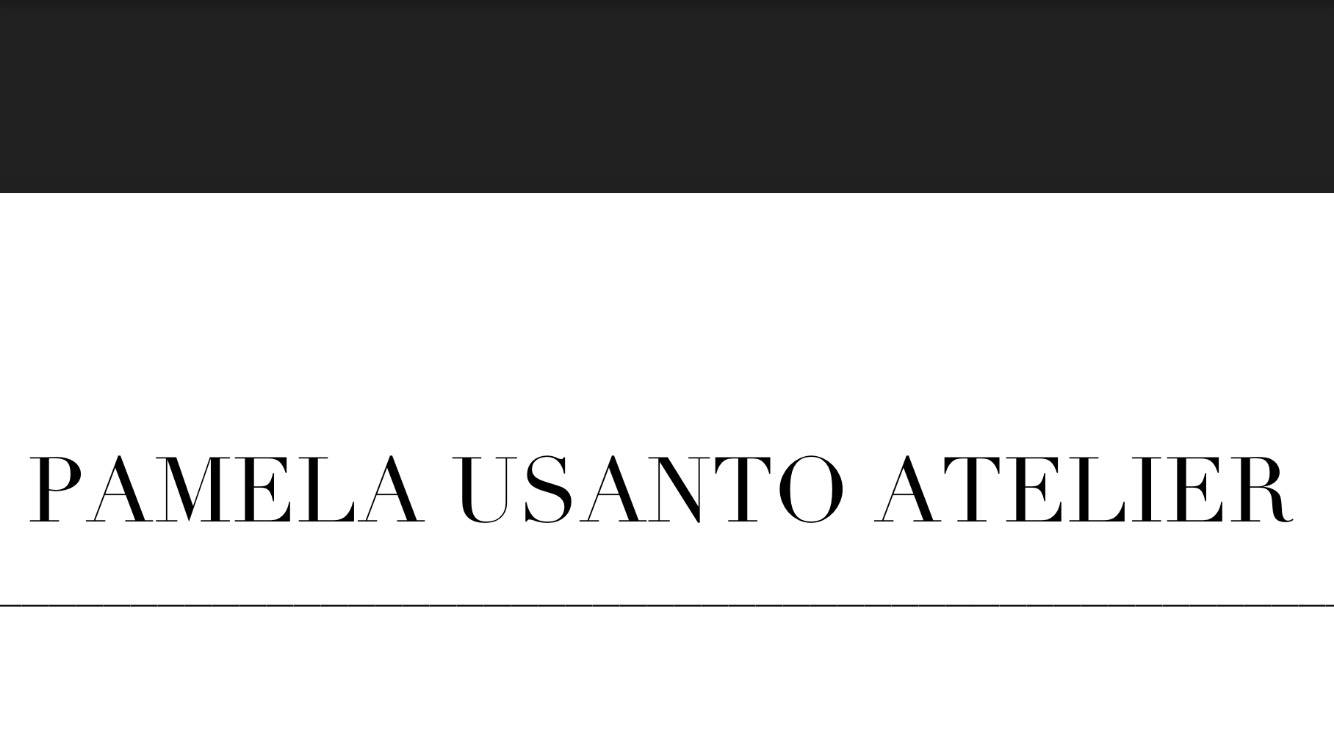 Calling out for young talents!
With our ever-expanding business, we are looking for talented fresh graduate (with work experience of 2 years and below in the fashion industry) who are passionate in fashion and yearn to learn the behind-the-scene to the couture industry.
Help our business grow and join our team now!
Domicille: Pluit, Jakarta Utara
Company Name
Pamela Usanto Atelier
Description
Pamela Usanto Aterlier is a couture atelier specializing in bridal and evening gowns.

We pride ourselves in women dressing women, meeting the needs, wants, and aspiration of bride throughout Asia and Australia. Graduated from Royal Melbourne Institute of Technology with a fashion degree, Pamela has since launched her self-titled label in 2010 in Australia, before moving to Indonesia in 2017.

Her design reflects her love for the 1950s era, vintage fabrication, Indonesian bead works and French paintings. She is known for her ability to combine classic elegance with modern silhoutte.

Pamela Usanto couture has been worn by celebrated women including Raisa, Andien Aisyah, Tina Arena, Kimbra, Virginia Gay, Ashleigh Brewer, Ashleigh Cummings, Carrie Bickmore, Lisa Mitchell, etc.

Job Category
Fashion
City
JAKARTA UTARA
Job type
Full Time
Salary Range
RP1000000 RP3000000
Application Deadline
07/31/2018