Mathematics & IPA Tutor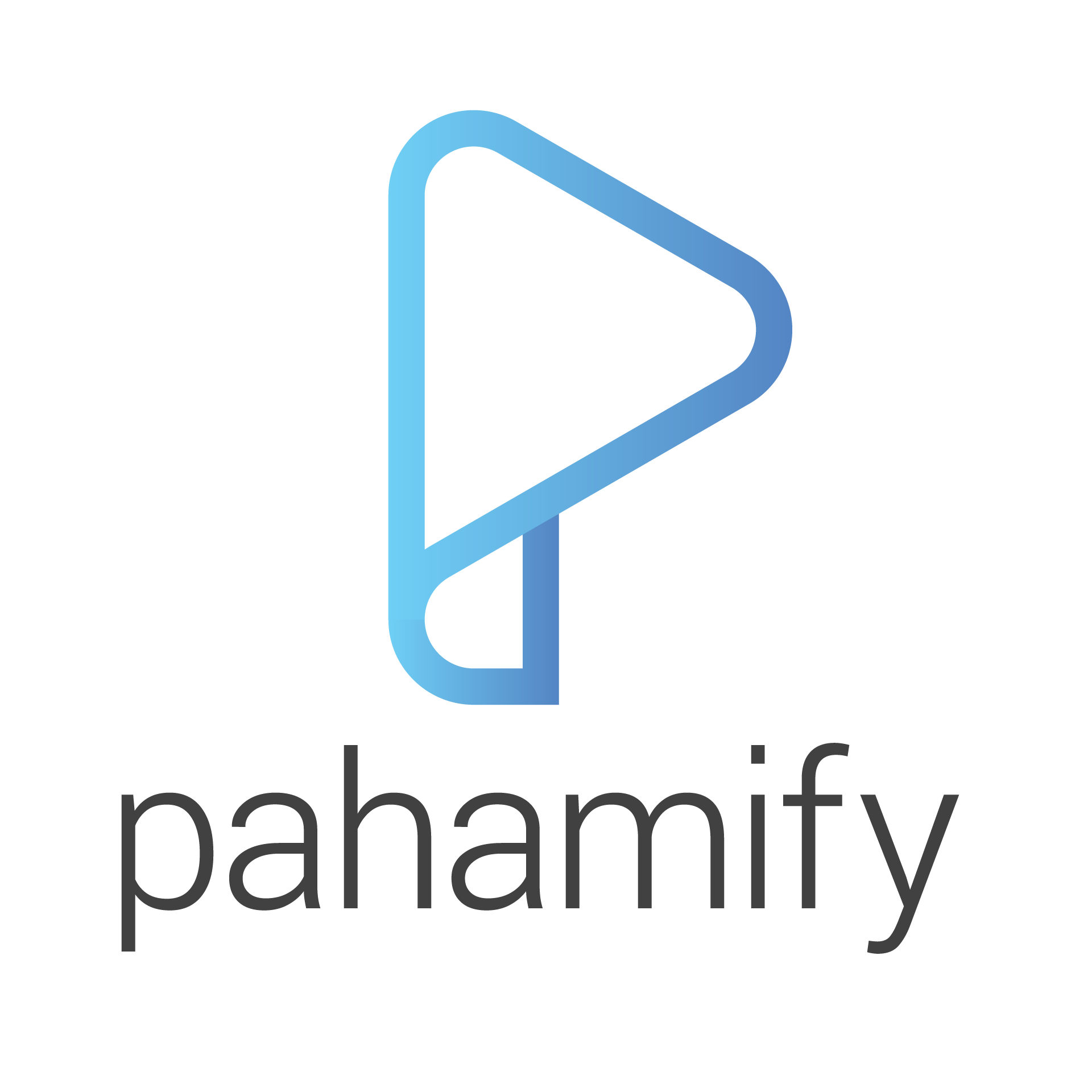 As a MIPA (Mathematics and Science) Teacher you will join a content production team in producing fun, enjoyable, and engaging educational videos. Your main role will be to develop teaching material in the form of scripts and summaries for 11th grade Physics/Chemistry/Mathematics videos. As a teacher, you will:
Conduct research for the best learning materials/methods for 11th grade Mathematics, Physics, and/or Chemistry based on learning objectives described in the national curriculum (We are using Kurikulum 2013 revisi)
Structure and write scripts and storyboards for educational videos that are fun, enjoyable, enganging and addresses various learning objectives described in the syllabus
Write summaries/notes of learning objectives for each chapter in a subject matter
Host videos for the videos that you have written
Qualifications
Final year students or fresh graduates
Available to come to the office, in Bogor, 5 days per week
Passionate in teaching and communicating science
Hard-worker who finds the joy of learning
Love to challenge one's self
Preferred background but not limited to: Education, Mathematics, or Science-related major
Additional Information
Join our ambitious and growing team in reshaping how the youth learn in Indonesia. If you are passionate in education and technology, and love a challenge, come join us!
Company Name
PT Pahami Cipta Edukasi
Description
Pahamify (PT Pahami Cipta Edukasi) is an early stage startup with a mission to level up education in Indonesia by bringing innovation on digital instructional design. We are currently building an online tutoring platform for Science and Math subjects with an aim to provide enjoyable learning process for students through technology, filmmaking, and game design. Our dream is to help Indonesian students discover the authentic joy in learning.

Pahamify is in affiliation with award-winning YouTube channel Hujan Tanda Tanya (<a href="http://www.youtube.com/hujantandatanya">www.youtube.com/hujantandatanya</a>) which has been popularizing science to the youth of Indonesia since May 2016.

http://pahamify.com/

Job Category
Student/Fresh Gradute/No Experience
City
BOGOR
Job type
Magang
Salary Range
RP1000000 RP3000000
Application Deadline
05/31/2018