Business & Sales Operations Associate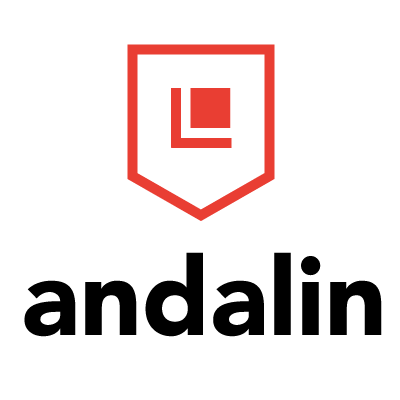 Andalin is a one stop solution website that enables small businesses to easily source import and export service. Our vision is to globalize local small businesses, transforming them into global business players
In order to extend our assistance to more small businesses, we are currently looking to grow our team including the role of:
Business & Sales Operations Associate. (Ideal for fresh graduates.)
In this exciting role you will be working on…
Client management
Order management
Business process improvement
Who we think fits for this role…
Senior year college students or fresh graduates
Outgoing personality with outstanding communication skills
Self driven with excellent time management skills
'Can Do' attitude
High curiosity and eager to learn
Able to adapt to challenging and dynamic work environment
What you will get out of this program…
Extensive knowledge in import and export logistics business
Exposure to high growth startup supported by reputable investors
Networking opportunity
High potential to join core team in future development
If you think the above sounds fascinating, contact us to setup a get to know session. Our door is always open for knowledge hungry individuals.
Company Name
Andalin
Description
Andalin is a one stop solution website that enables small businesses to easily source import and export service. Our vision is to globalize local small businesses, transforming them into global business players.

What is it like working at Andalin?

At Andalin, we strive to democratize import and export service for local small businesses. It is our core passion to transform these local businesses into global business players regardless of their size. We don't merely make products or solutions, but we make meaning.

Filled with team players from various backgrounds, the key things we have in common are our ability to listen with open mind, endless curiosity and endurance in solving complex problems.

If you strongly believe your talent is ought to be used for a greater purpose, then come join us and make a difference!

Industry
Consulting Business Managamenet
Job type
Magang
Salary Range
RP1000000 RP3000000
Application Deadline
04/30/2017
Send CV to
rifki@andalin.com