Back-end Developer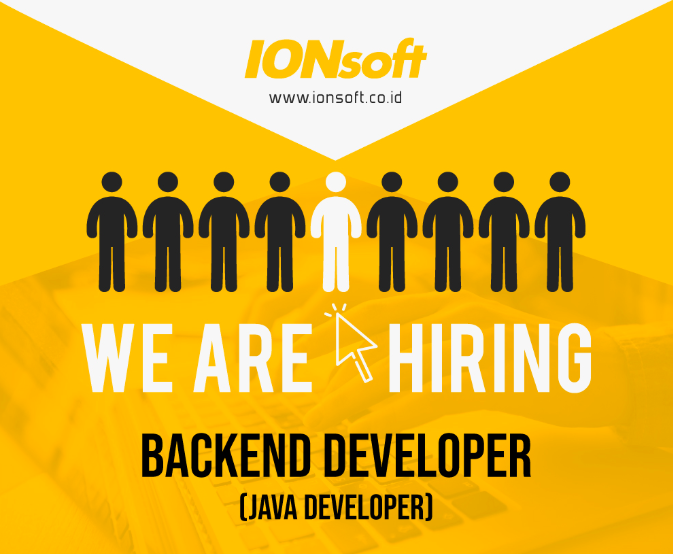 Skills & Requirements:
* Have at least 1 year good experience in Back-end development.
* Experience with PHP, SQL, Java, Restfull API, Spring FrameworkSecured System.
* Good understanding of mobile application and technology.
* Strong technical problem-solving skills.
* Effective communication and collaboration skills, both written and verbal.
* Ability to work both independently and in a team-oriented, collaborative environment.
| | |
| --- | --- |
| Company Name | PT. IOnsoft |
| Description | PT. IONSoft is a total online solution provider. Our Head Quarters and R&D Center: 'ION Communications' is located in South Korea. We use the best technologies and systems with diverse experiences for the Indonesian and the International markets. We are confident to provide the best online solution and assist our customer's business, to success. |
| Job Category | IT Management |
| City | JAKARTA PUSAT |
| Job type | Full Time |
| Salary Range | ABOVE RP5000000 |
| Application Deadline | 11/19/2018 |