Admin Staff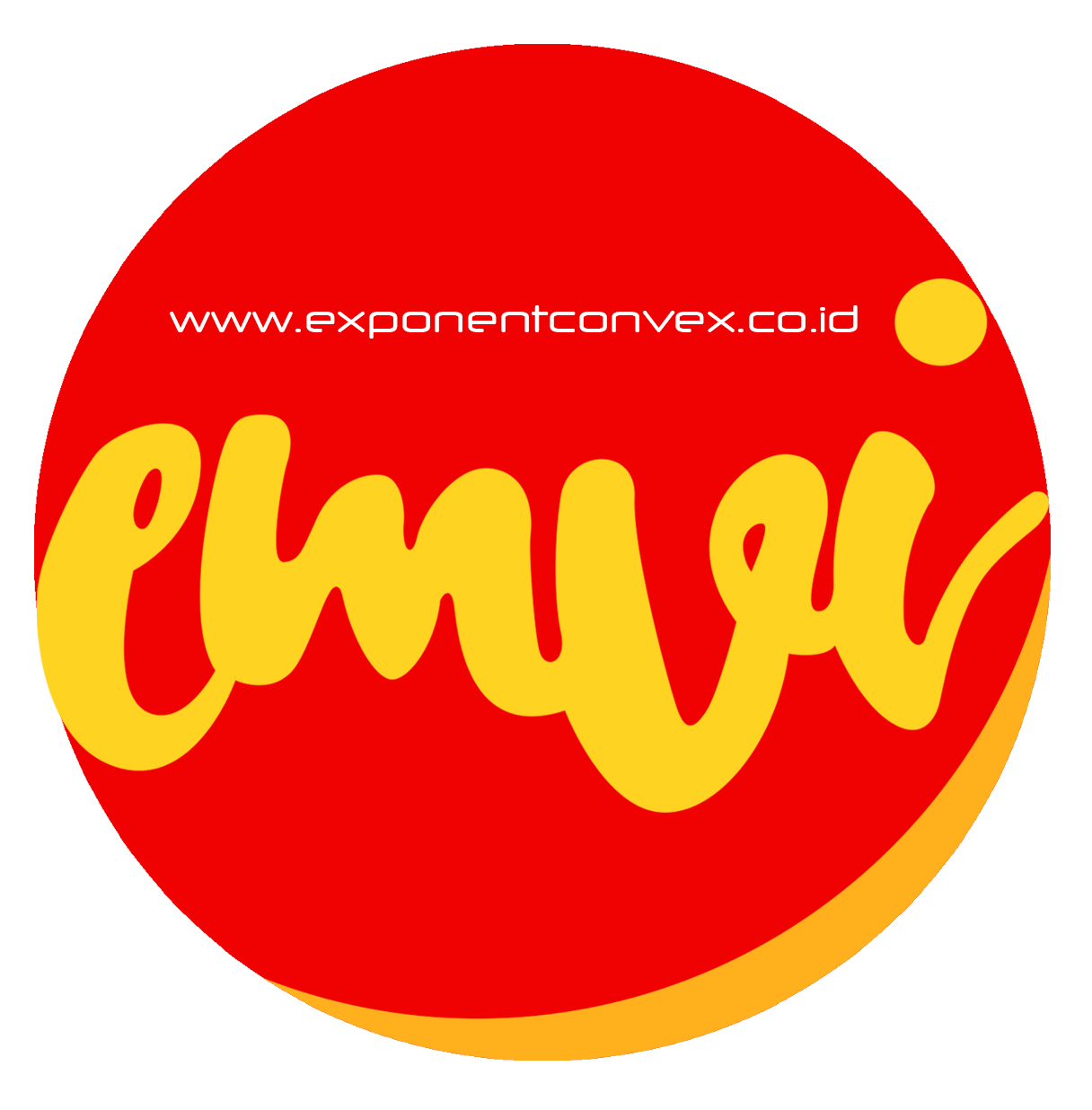 Requirements:
1.    Male or Female
2.    Age 22 – 35 years old
3.    Minimum possess Diploma degree in any field with GPA >2,75
4.    Having good communication skill
5.    Fluent in English, both oral and written, as proven by certificate (another language is a plus)
6.    Preferably experienced in event management (fresh graduated are welcome to apply)
7. Can work under pressure
Thank you.
Company Name
PT. Exponent Media Visi
Description
PT. Exponent Media Visi is a company that provides MICE (Meeting, Incentive, Convention, and Exhibition) services.

Our company has been established since 2005 with employees who are experts in their fields. We organize events, incentive/business trips, corporate marketing meetings, gatherings, workshops and seminars, awards, product launches, convention, public relations and social marketing, team building, etc. Our company has extensive experiences in dealing with national and international events.

We have had a lot of experience in organizing events with Indonesian Ministries and the Government of Indonesia.

Job Category
Clerical
City
JAKARTA SELATAN
Job type
Full Time
Salary Range
RP1000000 RP3000000
Application Deadline
10/23/2017