Travel Crews Coordinators (Project Leaders, Liaison Officers, Hotel Ticketing Coordinators)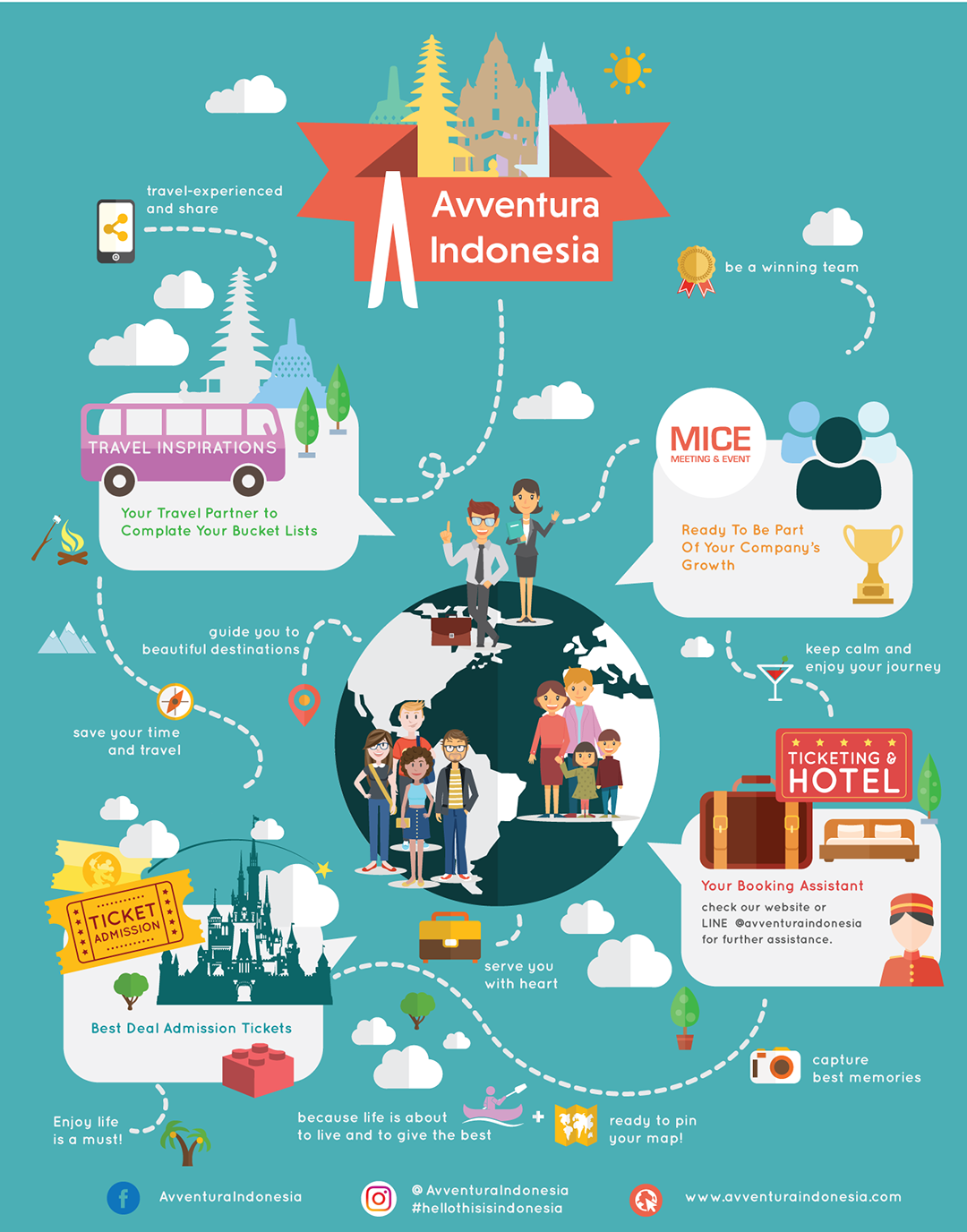 Hello There!!!
We are a personalised travel partner based in Jakarta, Indonesia seeking for reliable, initiative and energetic team to join with us
WE NEED MORE IN CENTRAL JAVA (Other Cities Welcome)
Job Requirments;
Male/Female are welcome
Energetic person is a must
Has strong Initiative and good team work
English speaking is an advantage
Experiences in Event Organizer and Travel Industry
Willing to travel
See you in our next adventure!!!
Company Name
Avventura Bagi Indonesia
Description
Avventura Indonesia is a personalized travel partner based in Jakarta, Indonesia. We are a group of professionals, passionate in all things travels and events (MICE)

We are listening to every travel & event dreams and with collaboration from all parties we will make each dream happen.

Established in 2014 and has been trusted to be part of Respected Companies' Greatest Moments, such as Sampoerna, Danone, Lucky Indah Ceramics, MRT Jakarta, Bank Indonesia and many more…

Job Category
Travel & Tourism
City
SEMARANG
Job type
Freelance
Salary Range
RP1000000 RP3000000
Application Deadline
08/31/2017
Send CV to
ask@avventuraindonesia.com