Sales – Part Time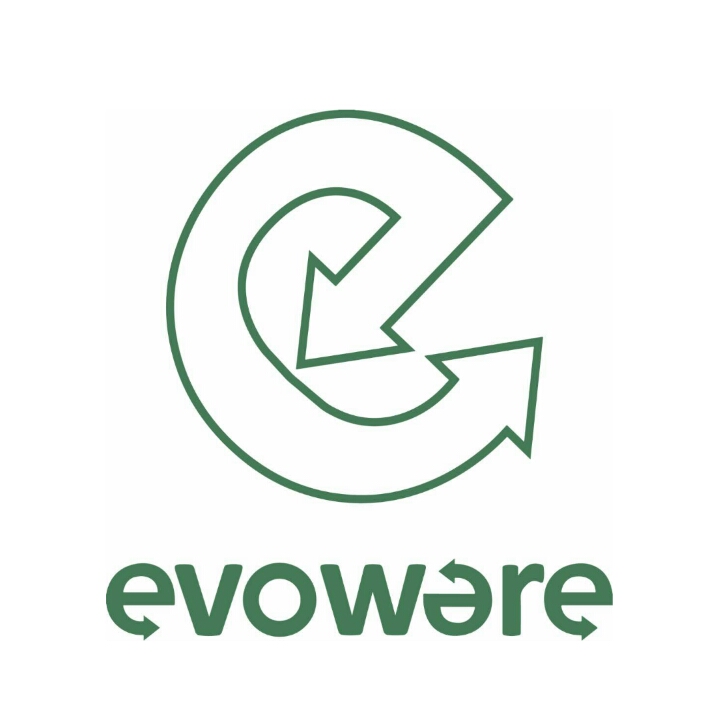 Evoware is a socially responsible enterprise that elevates environmentally friendly lifestyle and provides innovative value to Indonesia's urban society. Through Evoware's products, people evolve to be closer to nature and live a more responsible and sustainable life.
We are here to be the eco-solution for plastic waste problems.  Our products are eco- friendly, biodegradable or even edible and healthy for the body. We use seaweed as our raw material. Our impact is not just for the environment but also for the livelihood of the seaweed farmers.
Evoware is looking for Sales Staff (part time) to support the Sales Department. This work can work in flexible hour as long as achieve the sales target. Most of the compensation comes from the attractive commission.
Requirements:
1.      Prior experience in Sales
2.      Age max 36 years old
3.      Have own vehicles due to need to do door to door sales work
4.      Have a excellent communication skills
5.      Proactive and creative
6.      Passionate about social impact
7.      Result and timeline oriented
Only shortlisted candidate will be asked for interview.
Company Name
Evoware
Description
Evoware is a socially responsible enterprise that elevates environmentally friendly lifestyle and provides innovative value to Indonesia's urban society. Through Evoware's products, people evolve to be closer to nature and live a more responsible and sustainable life.

We are here to be the eco-solution for plastic waste problems.  Our products are eco- friendly, biodegradable or even edible and healthy for the body. We use seaweed as our raw material. Our impact is not just for the environment but also for the livelihood of the seaweed farmers.

Job Category
Sales – Sales Management
City
DKI JAKARTA
Job type
Part Time
Salary Range
RP1000000 RP3000000
Application Deadline
09/30/2017
Send CV to
david@evoware.id