Promoter Part Time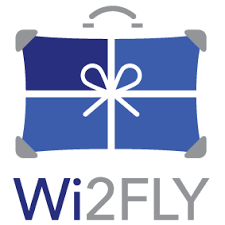 1. Demonstrate and explain products, methods, or services in order to persuade customers to purchase products or utilize services.
2. Identify interested and qualified customers in order to provide them with additional information.
3. Practice demonstrations to ensure that they will run smoothly.
4. Prepare and alter presentation contents to target specific audiences.
Company Name
PT Travel Recommends Indonesia
Description
CTS Southeast Asia is a travel services agency specialised in meeting the needs of arrival passangers/tourist into Singapore and our regional companies located in Bangkok, Kuala Lumpur, Philippine and others.

We aims to bring exclusive deals to visitors and to provide best experience in Singapore and other countries. Products comprises of attraction, sim cards, hotel bookings, rental of Wifi Routers and other required services.

We are always on the lookout for individuals to join us in our dynamic and fast paced business environment.

Industry
Travel Tourism
Job type
Part Time
Salary Range
BELOW RP1000000
Application Deadline
03/08/2017
Send CV to
yessica@wi2fly.com