Online store manager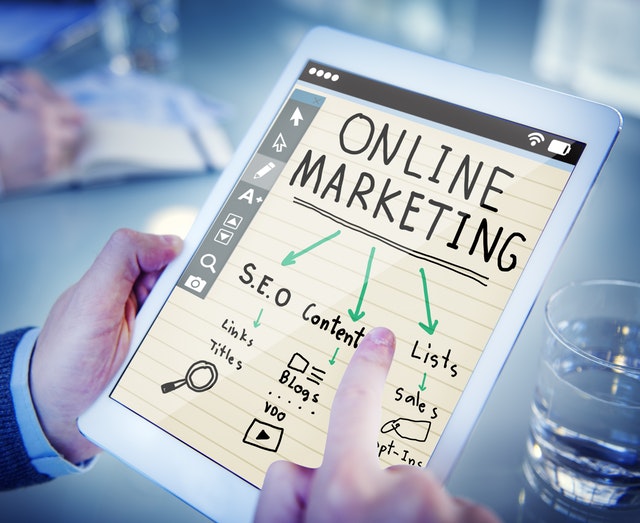 Looking for someone who can help me to run ebay store.
Job description
Arrange shipping products , order new products for sales, upload new listing, do accounting etc.
This is part time job you can do from home, you must have laptop with windows to be able to do the job. You must know excel and be fast learner.  Would be plus if aready have some experience selling online.
Payment per month 500rb + % from profit + you can make your own store on ebay and sell my products as well and have commission from sales.
Please write in your application what experience in online business do you have or in general what do like to do in internet and and why do you want this job.
| | |
| --- | --- |
| Company Name | RTI Pte Ltd |
| Description | Trading company |
| Job Category | Retail Sales |
| City | JAKARTA SELATAN |
| Job type | Part Time |
| Salary Range | BELOW RP1000000 |
| Application Deadline | 12/31/2018 |