Junior Sales Associate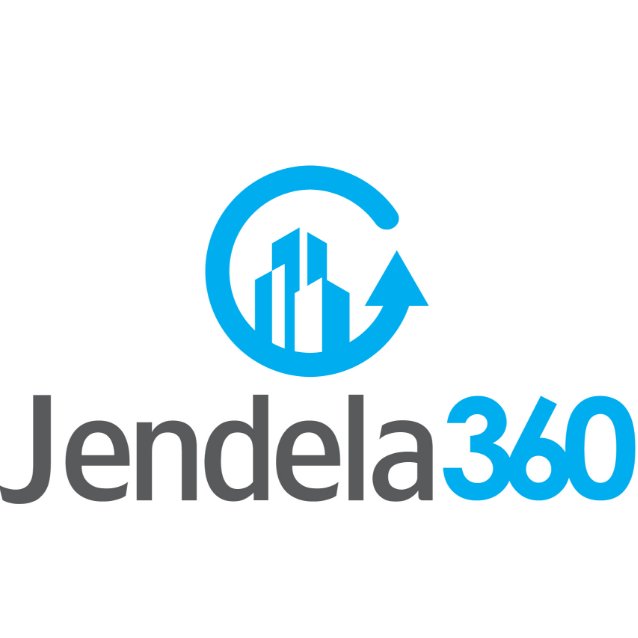 Jendela360 is a leading apartment rental platform in Indonesia. We connect renter and apartment owner with the help of technology such as : 360 Virtual Tour and Payment processing that able to turn payment into installment up to 12x.
We believe such a pain process, should be eliminated. By putting a higher standard, and helpful advisor to help people find an Apartment suitable for their needs, and budget. We do that by connecting them with the best agent that specialized in that area, also by giving them the touch of technology like Virtual Tour where user able to virtually walk around the apartment unit, and make sure the unit their after is favorable for them. Ultimately We give people the ease to pay by monthly-base instead of heavy upfront payment. This way Jendela360 is not only saves people time, but also solving the problem with the new superior experience!
We challenge you to join our boat with goal to revolutionize the archaic, yet lucrative property industry, together with our solid, highly passionate and dedicated team. If you think you're the right person, Let's ride together!
Job description:
Help client to find their new home
Maintain relationship with new & existing client
Give WOW experience to client
Job requirements:
Max. age 28 years old
Discipline
Outstanding communication and negotiation skill
Excellent time management, confident and target-oriented
Self motivated and highly initiative
Ability to work both independently and in a team
Preferably can speak English
Fresh graduate are welcome to apply
Benefit :
Opportunity to meet and handle expatriates client
Opportunity to develop and grow yourself
High Bonus & Insentive
Clear career path
Company Name
Jendela360
Description
Jendela360 is a new startup company that specializes in providing convenience to young adults who are looking to rent an apartment in Jakarta.

Through many of our innovations, including the 360′ virtual tour, credit card installments, 24/7 customer service, and many others, we believe that we will become the no.1 choice for them when they are looking to find an apartment for their stay.

Why you have to join us?

We are a startup company that is founded by young and energic leaders, we are aiming for a very massive growth rate and to become the no.1 online property agent in Indonesia within 3 years.

Join us if you want to become the part of team that will surely bring impact and change the old conventional way of property agent business

Job Category
Sales – Real Estate
City
JAKARTA BARAT
Job type
Full Time
Salary Range
RP3000000 RP5000000
Application Deadline
08/06/2018