Junior Personal Assistant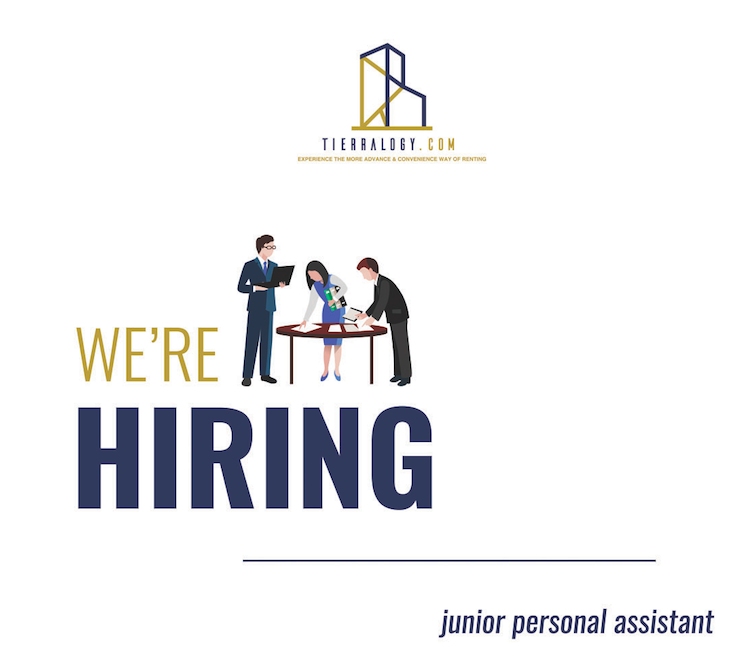 We are a new established technology based property company located in South Jakarta genuinely invite you for this position:
Junior Personal Assistant
Job Description:
1.         Assisting Director in daily business operation
2.         To provide administrative support, control and coordination
3.         To ensure efficient handling of any task management which may include dealing with vendor, take minute of meeting, maintain records and meeting schedule and other tasks to support the overall business operation
Requirement:
1.         Preferably S1 Degree, Fresh Graduate is welcome to apply
2.         Moderate English will be an advantage
3.         Good communication skill & task management
4.         Can work with minimum supervision & high demand working environment
This will be a contract based position (6months contract), renewable option and permanent employment will be on review basis after the contract period. You will work in start-up environment when generalist will be a highly valued skill and a lot of opportunity to learn.
Company Name
PT TIERRA PROPERTI INDONESIA
Description
LIST YOUR PROPERTY & FIND A PLACE TO RENT

Experience the more advance & convenience way of Renting 

Founded in 2017, TIERRALOGY is Technology based & trusted market place for people to list, research, and find a place to lease. We specialize in apartment renting. We help property owners to manage their rented properties and help tenants to find the most suitable place to rent.

Job Category
Administration Manager & Operational
City
JAKARTA PUSAT
Job type
Graduates
Salary Range
RP1000000 RP3000000
Application Deadline
04/30/2018