Internship – Growth Planning – Jakarta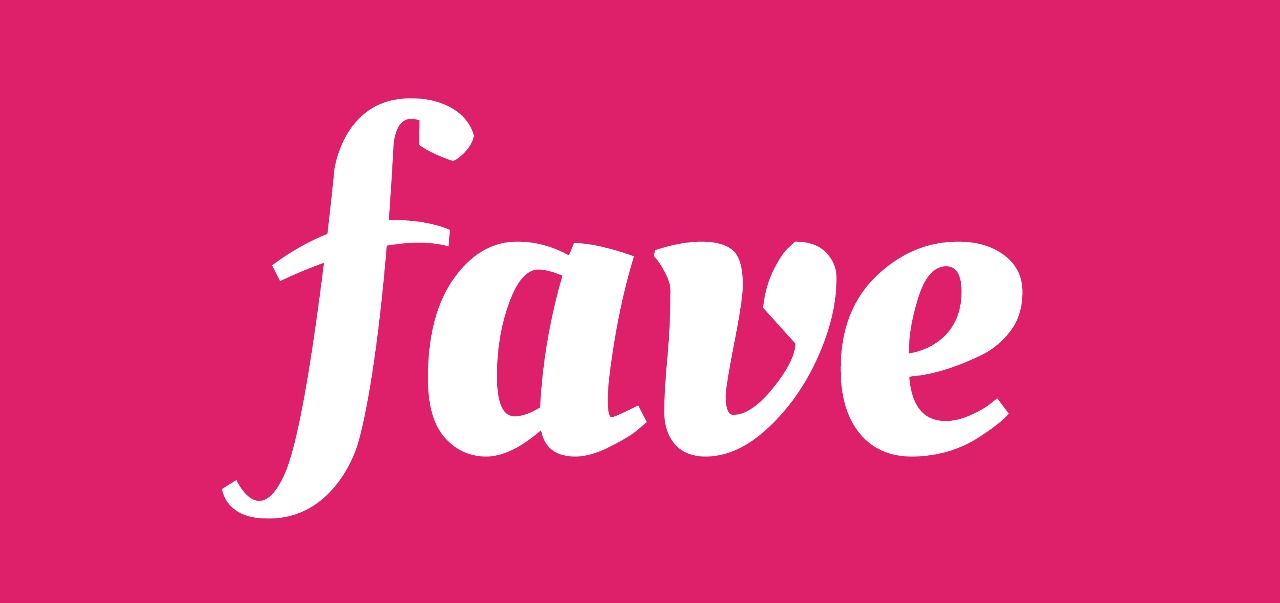 Growth Planning department is responsible for entire merchandising real estate , focus on deal packaging and quality, demand, supply, research & analysis, revenue planning, and come up with creative ideas for marketing campaigns.
We're l ooking for candidate who is creative and analytical at the same time by applying logical reason s in every action plans . Candidate should be detail oriented, show hands on approach, have interest in data analysis presentation skills, and friendly with high energy to work closely with other teams.
As an intern, what you will do:
Research and A nalysis – Study the trends creatively and quantitatively to evaluate historical performances and understand upcoming situations and act accordingly in advance.
Analyze H istorical D ata – Candidate will get to learn research & analysis skills.
Revenue Planning & Forecasting – Candidate will get to learn excel skills, build revenue plans, identifying gaps and opportunities in the market. & share the reporting and analysis with the business leaders (including Country Manager )
Merchandising – Manage online real estate including campaigns to help maximizing sales performances
Idea G eneration – Create opportunities for the sales and marketing teams with generating innovative ideas; come up with sales / marketing campaign pitch, breakdown sales pitch related problems, generate alternatives.
As a candidate, what we want from you are:
Candidate with pursuing commerce/finance/management degree preferred
Basic MS excel skills
Strong mathematical and analytical skills
Strong communication and interpersonal skills
Must have attention to detail and interest in building and improvising processes
Creative mindset with marketing intent
 On top of your regular internship responsibilities, you will also gain on-the-ground experiences. You will be required to work as a Fave ambassador by going out of the office once or twice per month for 3-5 hours to educate & demonstrate the use of the Fave App.
Sounds like you? Click 'Apply' and you're one step away from being a part of our amazing team!
Company Name
Fave Indonesia
Description
Fave Indonesia is building the daily habit in local commerce, offering a vast online marketplace where people discover and save on amazing things to do, see, eat and buy. By enabling real-time commerce across local businesses, and travel destinations, shoppers can find the best a city has to offer. Fave is redefining how small businesses attract and retain customers by providing them with customizable and scalable marketing tools and services to profitably grow their businesses.

Fave Indonesia is home to some of the best minds and talent in the country. Fave Indonesia team is driven, passionate and completely committed in our quest to make life more exciting. Fave Indonesia is growing and its fast- paced startup culture ensures endless learning and growth opportunities in a supportive environment. Join us today!

Job Category
Strategic Planning
City
JAKARTA PUSAT
Job type
Magang
Salary Range
RP1000000 RP3000000
Application Deadline
02/20/2019