Internship – Graphic Designer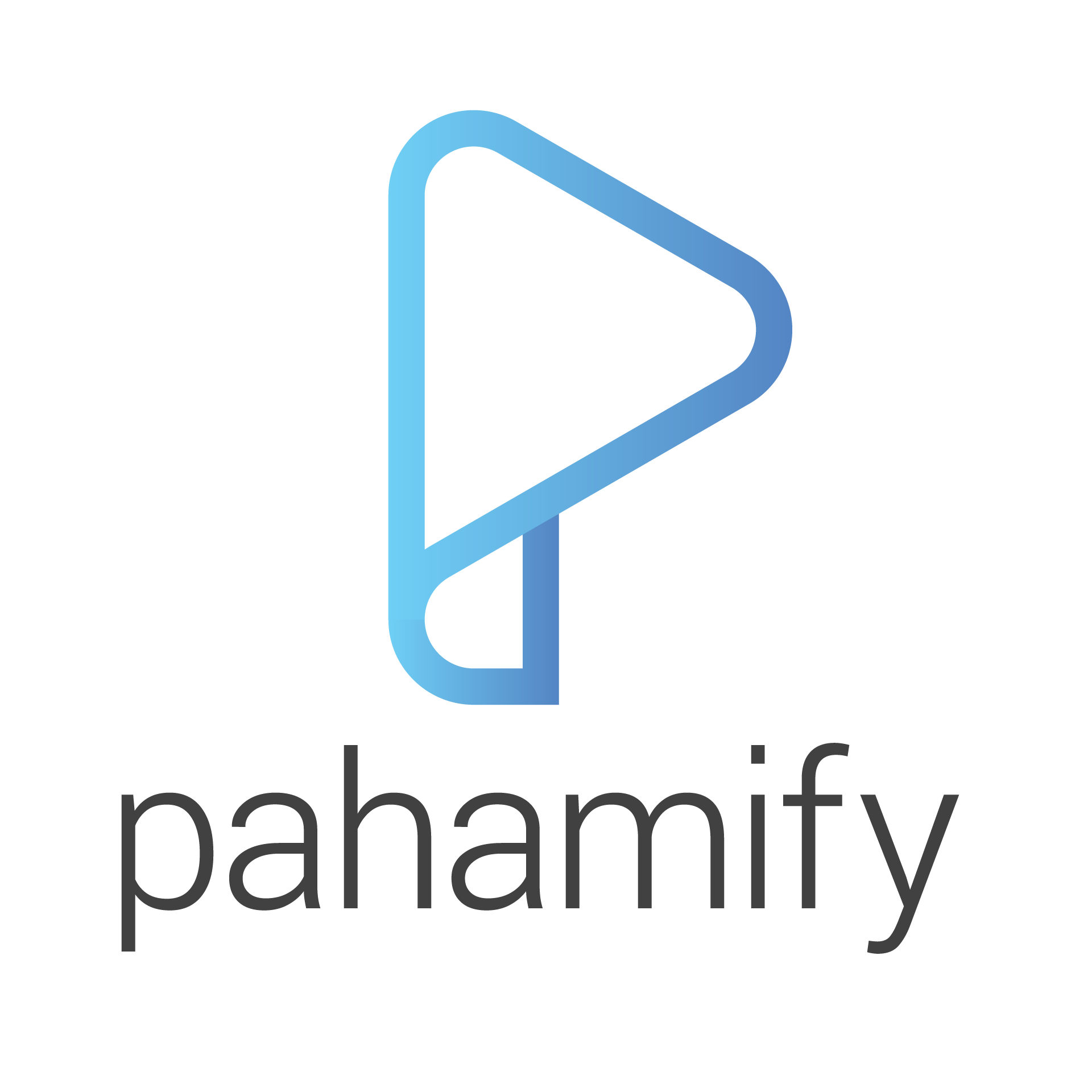 As a Graphic Designer at Pahamify, you will play a crucial role in the execution of visual design in our educational videos and online platform. You will be responsible for developing vector assets both for animation and for a mobile application. Working together with our creative director and engineers, you will be a crucial part in designing a fun, enjoyable, and enganging educational experience for the youth of Indonesia.
What You'll Do:
Take design direction and execute on the vision of the creative director
Push yourself to create outstanding design in a wide range of formats for educational content related to Physics, Chemistry and Mathematics
Participate in brainstorming with strategists on the content development and platform development team
Incorporate feedback from project leads gracefully, sometimes on the fly
Collaborate with writers, animators, video editors, producers, front-end developers
Connect, converse, and collaborate with the team at Pahamfiy to learn, tackle new initiatives, and meet unexpected challenge
Qualifications
Technically, you will need to have:
After Effects and Illustrator experience
Ability to design for animation
Furthermore, we are looking for candidates who are:
Final year students or fresh graduates
Available to come to the office, in Bogor, 5 days per week
Hard-worker who finds the joy of learning
Love to challenge one's self
Education background related to/or working experience in Film is preferred
Additional Information
Please include a link to your design portfolio in the job application.
The type of this job is Paid Internship (Rp 1,500,000 monthly allowance) for 1 to 3 months. Based on performance, intern can be considered as full time crew in the future.
Join our ambitious and growing team in reshaping how the youth learn in Indonesia. If you are passionate in education and technology, and love a challenge, come join us!
Company Name
PT Pahami Cipta Edukasi
Description
Pahamify (PT Pahami Cipta Edukasi) is an early stage startup with a mission to level up education in Indonesia by bringing innovation on digital instructional design. We are currently building an online tutoring platform for Science and Math subjects with an aim to provide enjoyable learning process for students through technology, filmmaking, and game design. Our dream is to help Indonesian students discover the authentic joy in learning.

Pahamify is in affiliation with award-winning YouTube channel Hujan Tanda Tanya (<a href="http://www.youtube.com/hujantandatanya">www.youtube.com/hujantandatanya</a>) which has been popularizing science to the youth of Indonesia since May 2016.

http://pahamify.com/

Job Category
Graphic
City
BOGOR
Job type
Magang
Salary Range
RP1000000 RP3000000
Application Deadline
05/31/2018