Human Resources/Recruitment (Temporary 3 Months)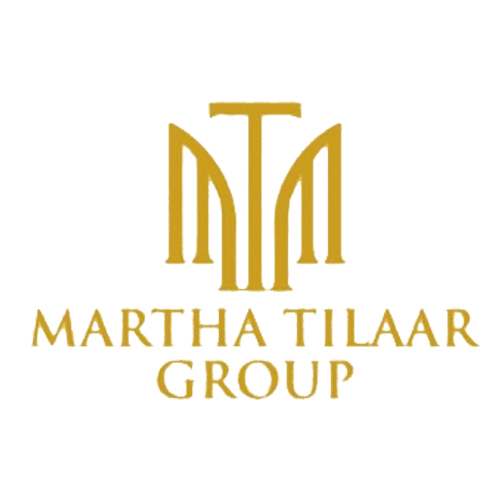 Do you think you're a people-oriented person? Do you love about beauty industry? So we're looking for people like you to join our Human Resources Team!
We're kindly be informed that we open for 3 months (temporary) starting from April/Mei 2018 (as soon as possible).
Final year college student or Fresh Graduate from Psychology Major, with min. IPK 2,75
Passionate in Human Resources, and willing to learn
Good communication skills, representative, proactive & well-organized
Familiar with Psychological Tools is a plus
Proficiency in Ms. Office (Excel & Word)
Placement at Jakarta Pusat
Company Name
PT Martha Beauty Gallery
Description

www.puspitamartha.ac.id

PT Martha Beauty Gallery merupakan salah satu unit Martha Tilaar Group yang fokus dalam bidang Pendidikan Kecantikan, dengan memiliki sekolah kecantikan ternama di Indonesia, Puspita Martha International Beauty School.

Sejak didirikan oleh DR. Martha Tilaar pada tahun 1970 di Jakarta, Puspita Martha International Beauty School berkembang menjadi sekolah kecantikan ternama di Indonesia dan telah memberikan peran yang begitu besar dalam hal penyediaan tenaga profesional.

Banyak alumninya telah menjadi insan kreatif yang sukses dan mandiri karena mereka berhasil menciptakan lapangan kerja baik bagi dirinya sendiri dan bahkan mampu mempekerjakan orang lain.

 

Job Category
HRD Staff
City
JAKARTA TIMUR
Job type
Full Time
Salary Range
RP1000000 RP3000000
Application Deadline
03/30/2018