Out of the Box Internship – Graphic and Social Media master in the making!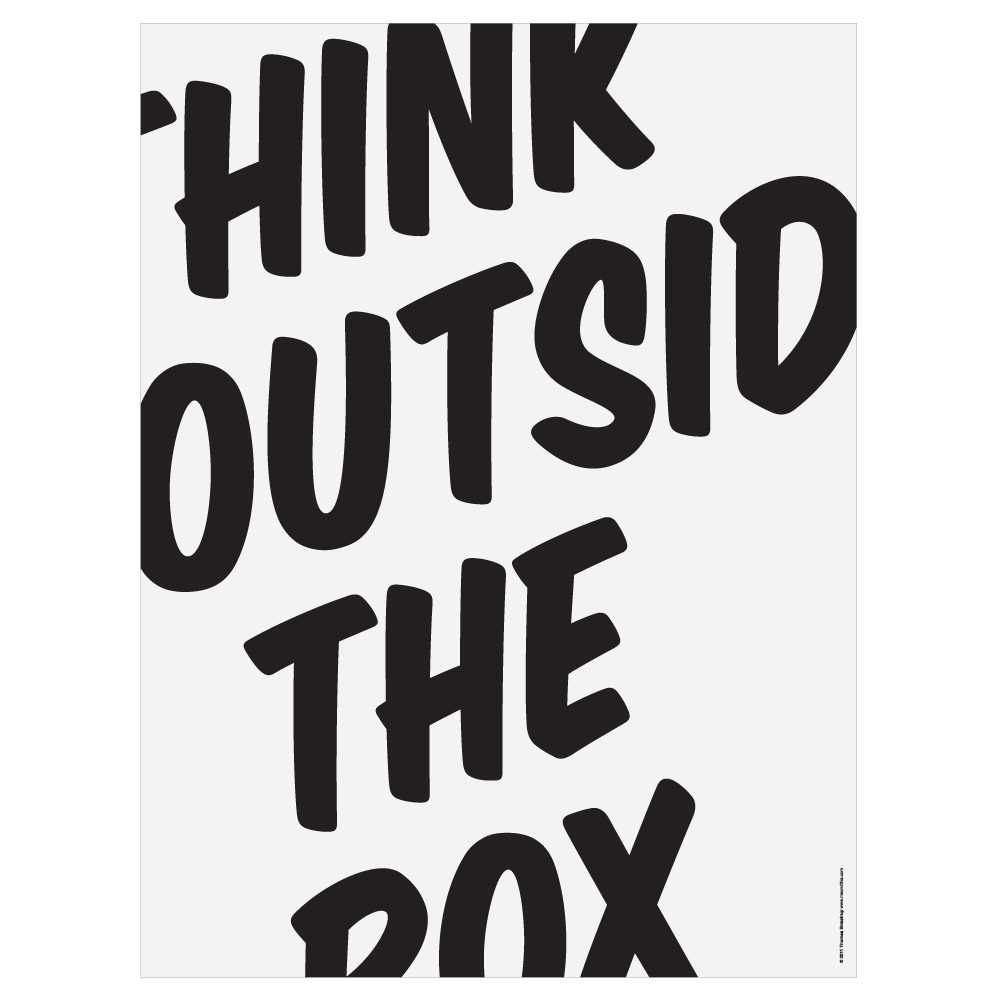 Graphic Designer Social Media Internship.
We combine traditional strategies you might have learnt at University with truely out of the box thinking and strategies you will never learn at school. We guarantee that by the end of the program you will have skills and a new perspective that most people won't have, giving you the edge!!
This 2-4 month internship program is suitable for those who are looking for a working experience at a technology driven company. You will be immersed in a casual, supportive and fast-paced environment.
Must Have's:
Truely responsible attitude and professionalism!
University Student from a reputable university
Pursuing degree in graphic design / art / communication / IT / analytics.
Minimum 15 hours a week work commitment
Hands-on knowledge using Adobe Photoshop and Illustrator
Bring your own Laptop
Fast learner & open minded
Nice if you also have:
Experience with of Social Media management and digital marketing
Content and copy writing skills in Bahasa and English
Having a portfolio will be an advantage
Benefits:
Transport/Meal Allowance
Reference Letter from CEO
Mentorship from Founder
Flexible working hours and location
Where are we? TB Simatupang
Company Name
Prima Digital
Description
Prima Digital is delivering truely innovative solutions that provide instant benefit to our target market of small to medium businesses.

We believe in delivering happiness through the products and services we offer.

Industry
Advertising Marketing Promotion Public Relation
Job type
Magang
Salary Range
RP1000000 RP3000000
Application Deadline
04/14/2017
Send CV to
hr@kirim.io