Full Stack Developer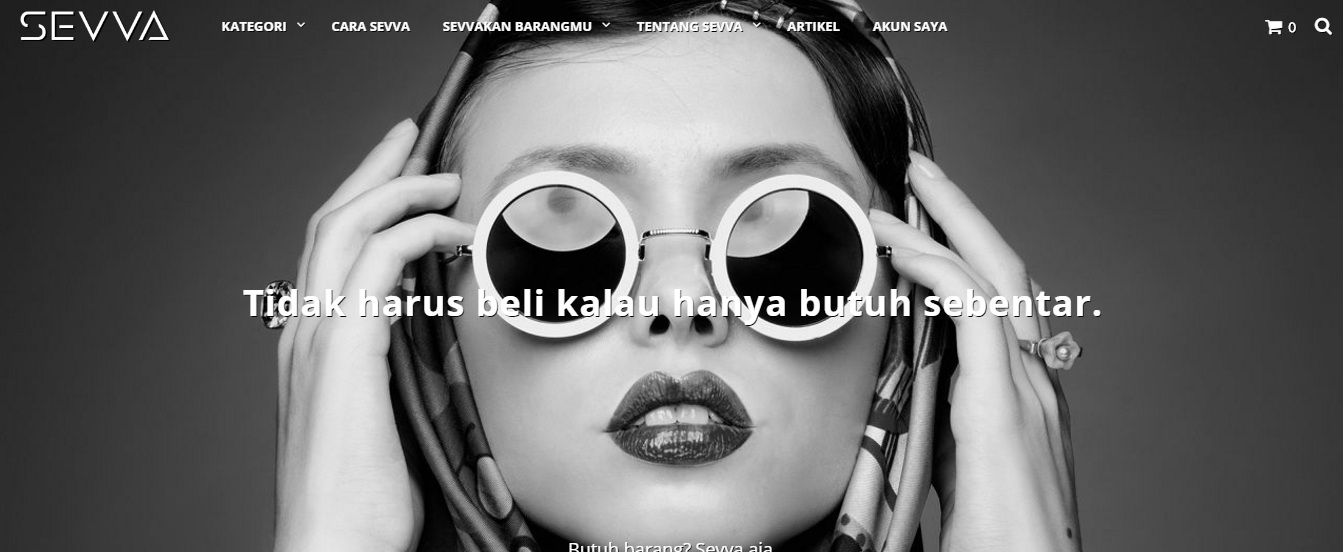 Description
You'll be working use Node.JS, React, HTML5, CSS, JS, MySQL, REST-based APIs
You don't have to be expert at everything.
We're looking for a good team player and a quick learner.
Requirements
Ability to work under pressure and fast to learn new technologies.
Proficiency in using Git-based SVNs.
A proactive, communicative team–player.
Proficiency in HTML5, CSS3 and JS.
Good logic skills will be required. Possess good UI/UX skills.
BSc degree in Computer Science or have experience as full stack developer
Years of Experience Required: Less than 1 year or more
Bring Your Own Device preferred.
Work closely with the whole team with no boundaries.
Benefits
–Flex time:KPI Based
-Lunch Provided
-Employee stock option on KPI Base
Sevva is a rental e-commerce of curated vendor and products for modern urban millenials to fullfill their desire for dream products by only spending a fraction of its retail price.
No boundaries between the C-level members and the employees. We're in this together.
You can work anywhere you like, as long as KPIs are fulfilled.
We do Daily Scrum meetings to discuss today's plans and objectives.
If we think you'll be a valuable asset to the company, and you like working in Sevva, we'll offer you equity.
Feel free to raise any objections and thoughts to other members.
We value open and creative mindset in solving problems
Company Name
PT Ekonomi Berbagi Indonesia
Description
Sevva is a rental e-commerce of curated vendor and products for modern urban millenials to fullfill their desire for dream products by only spending a fraction of its retail price.
No boundaries between the C-level members and the employees. We're in this together.
You can work anywhere you like, as long as KPIs are fulfilled.
We do Daily Scrum meetings to discuss today's plans and objectives.
If we think you'll be a valuable asset to the company, and you like working in Sevva, we'll offer you equity.
Feel free to raise any objections and thoughts to other members.
We value open and creative mindset in solving problems
Industry
Computer Information Technology Software
Job type
Full Time
Salary Range
ABOVE RP5000000
Application Deadline
03/17/2017
Send CV to
michael@sevva.co