FTFO.ID content writer position available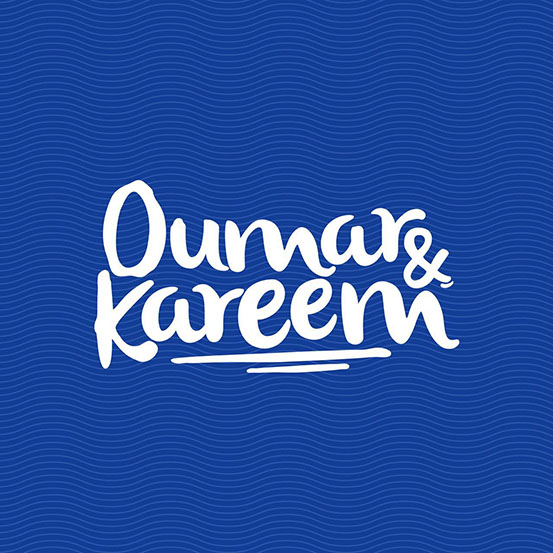 We are looking social media content. for our online fashion business.
What you will do:
4. Able to create system on how the online fashion can operate efficient and effective.
Our requirement.
1. Last year UNI student who are looking for part time works and possible to be hire as full time.
2. Willingness to learn on a new things.
3. Be creative and have passion in digital marketing.
4. Basic english is prefferable.
5. Able to work min 2 days fulltime.
6. Strong analytical skill.
7. Good on writing content for social media and Instagram.
Company Name
Inter Ocean Global
Description
FTFO.id is a new startup fashion online located in jakarta Indonesia. We are dealing with fashion garment since 2009. We have few outlets in bali and jakarta.

We have been in the business over 9 years now, we also export our garment mainly to USA & Canada.

What makes us so ambition to bring our products in to digital world! Because we belive we provide quality merchandise at rock bottom deals to our customers.

Our Plan is to start selling merchandise through Instagram and followed with our apps FTFO.ID.

Always looking bright individual to join our team.

Job Category
Fashion
City
DKI JAKARTA
Job type
Part Time
Salary Range
RP3000000 RP5000000
Application Deadline
12/12/2017