Freelance Travel Partner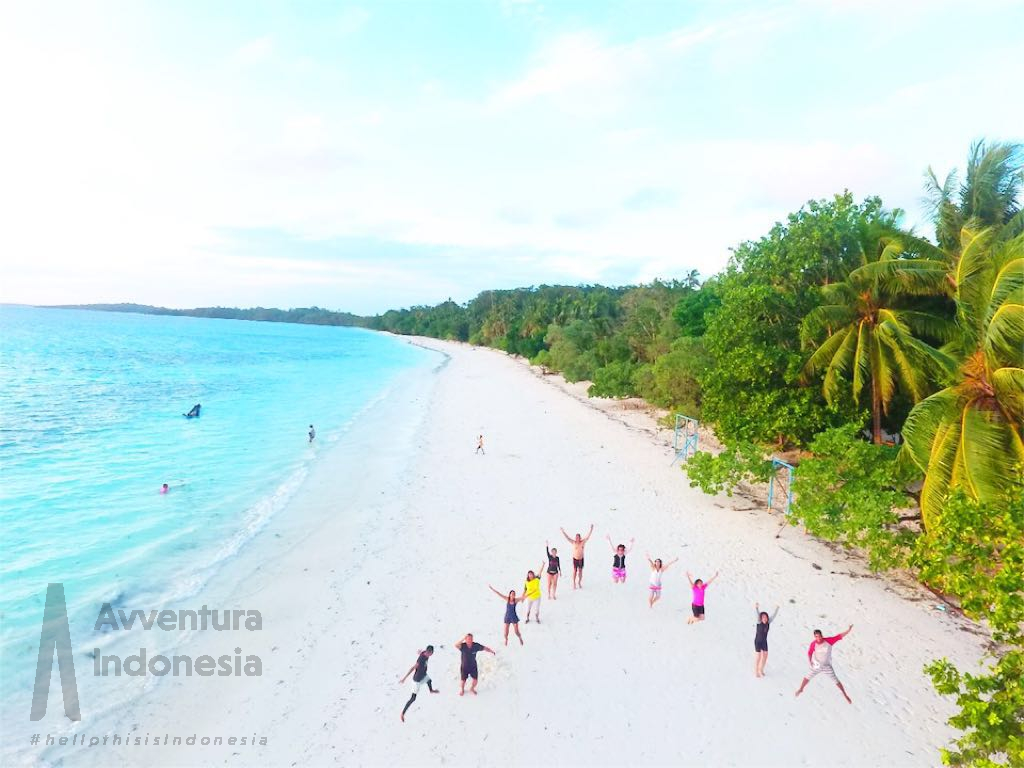 Job Description:
• Assemble and check the required supplies and equipments prior to departure
• Describe tour points of interest to group members and respond to their questions
• Escort individuals or groups on sightseeing tours, cruise, or places of interest, such as; museums, art galleries, workshops.
• Provide directions and other pertinent information to visitors.
• Provide information group needed, as well as any relevant regulations.
• Assists visitors in fulfilling what they need and want.
• Provide for physical safety of groups, performing such activities as providing first aid and directing emergency evacuations.
Job Requirement:
• Bachelor degree (S1) in any major
• Fresh graduates are welcomed
• Fluent in Foreign languages, especially Mandarin, Japanese & Korean
• Good in communication skill and people person (Caring, flexible, friendly, and helpful person)
• Problem Solver & Good Organization Skill
Location: All Over Indonesia
Company Name
Avventura Bagi Indonesia
Description
Avventura Indonesia is a personalized travel partner based in Jakarta, Indonesia. We are a group of professionals, passionate in all things travels and events (MICE)

We are listening to every travel & event dreams and with collaboration from all parties we will make each dream happen.

Established in 2014 and has been trusted to be part of Respected Companies' Greatest Moments, such as Sampoerna, Danone, Lucky Indah Ceramics, MRT Jakarta, Bank Indonesia and many more…

Job Category
Travel & Tourism
City
DKI JAKARTA
Job type
Freelance
Salary Range
RP1000000 RP3000000
Application Deadline
06/30/2018