Finance & Purchasing Administrative Assistant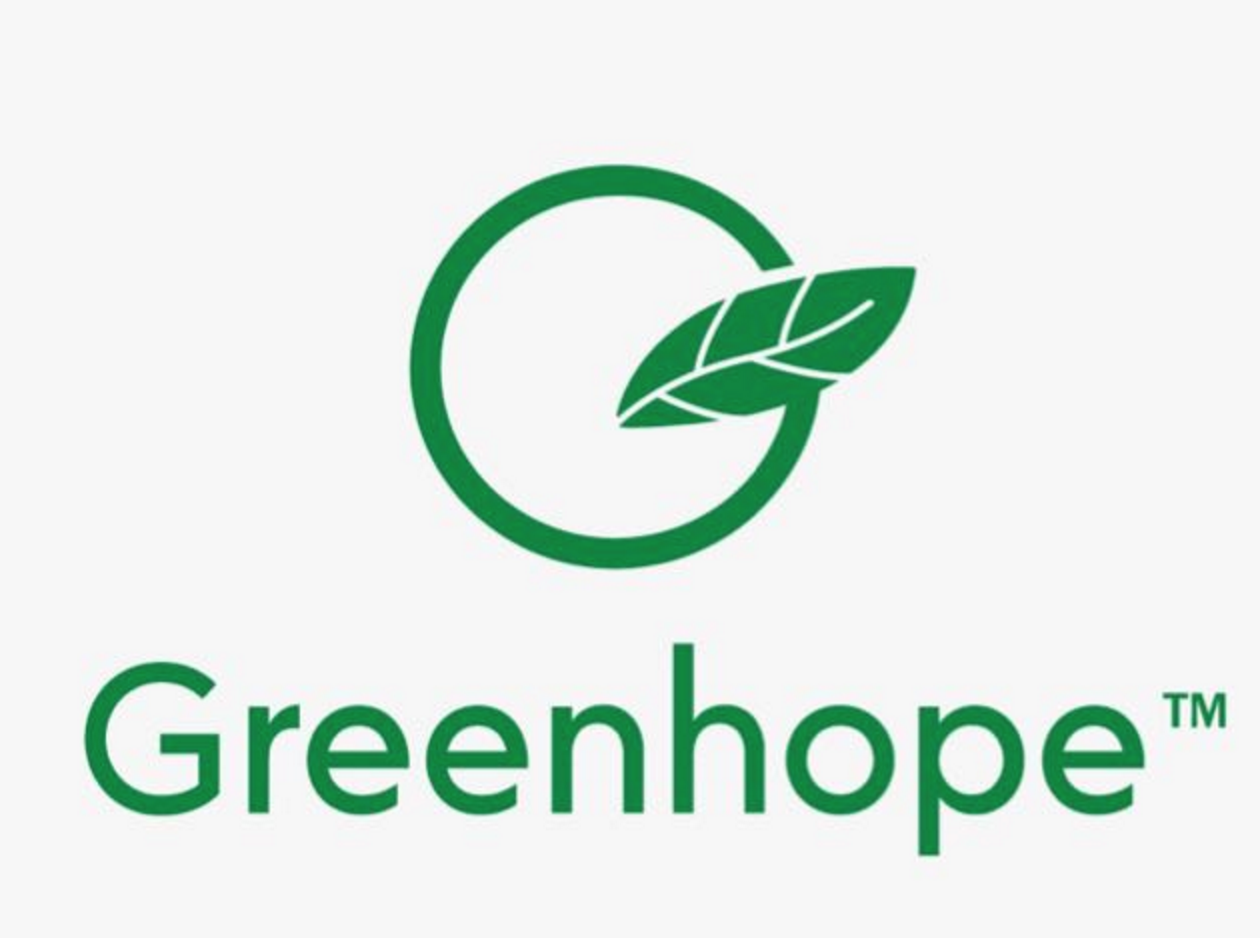 Our rapidly growing green technology company is looking for supporting team member to join our aggressive, creative, and entrepreneurial team.  Greenhope (PT Harapan Interaksi Swadaya) stewards leading green technology brands such as Oxium & Ecoplas and sells them to 12 countries around the world to make sustainable plastics for a greener, better world.  Join our entrepreneurial team in saving the environment and the humanity!  
1. Evaluate all purchase acquisitions and purchase orders on regular basis and develop implementation strategies for all programs and provide the optimal level of customer services and prepare all reports to identify cost cutting initiatives.
2. Manage all communication for purchase orders with vendors and analyze all communication for same and resolve all purchase issues and coordinate with accounts payable department to process all invoices.
3. Design all purchase orders for all stock and non stock items and ensure timely delivery of all products and administer all vendor performance and facilitate corrective actions as required.
4. Analyze all vendor invoices and evaluate it with all quantity received and manage inventory of all items and recommend elimination of all out of stocks and develop all purchase orders and assign appropriate purchase order for same.
5. Maintain records of all purchase order and associate documents for all processes and maintain knowledge on all open order and its status and provide assistance to all purchasing staff and manage all calls for purchasing and delivery schedule.
6. Manage and organize documents and procedures related to import of goods and raw materials for production purposes.
7. Manage and organize payment and invoices process in Finance department.
Company Name
PT. Harapan Interaksi Swadaya
Description
We are a green technology company with two leading brands: Oxium (oxo-biodegradable additive) & Ecoplas (cassava based plastic). We actively collaborate with manufacturers, brand owners, non-governmental organizations, local & national governments to create sustainable consumption & production towards a better, greener earth.

Our technology has been widely scrutinized, tested, certified, to ensure trust and credibility.  We do our homework well because we take our mission very seriously. We collaborate domestically and internationally with >50 factories to produce various items with greener plastics, "greening" the Southeast Asia all the way to the United States.

http://www.greenhope.co/about-us/#the-team

Job Category
Clerical
City
DKI JAKARTA
Job type
Full Time
Salary Range
RP3000000 RP5000000
Application Deadline
11/25/2017