Finance Operations Executive Intern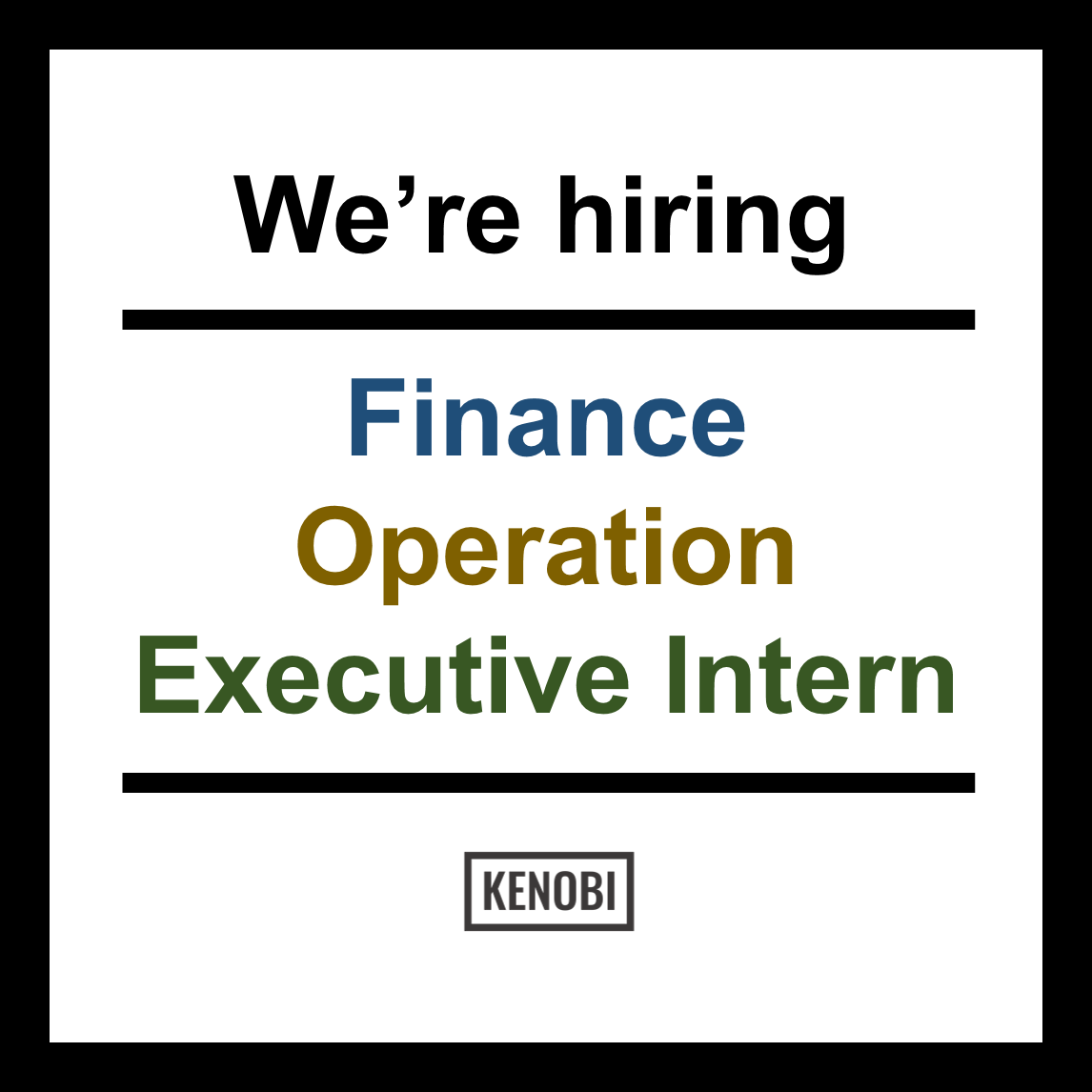 Hi youngsters,
We are currently looking for a team member who could take care ouf our financial operation (reports, analysis, etc.) and also be our space ambassador for public relation.
You have to meet these certain criterias:
Lives/resides <10 km from Kemang Area
Willing to work 24 hours/week at the office
Basic good English
Basic accounting skills
Good taste in movies, music, literature or any cultural subject
Active in social media
Friendly!
Cheers!
🙂
Company Name
Kenobi Coworking Space
Description
Coworking space, event space, meeting room, private office, and auditorium for startup goers, freelancers, enthusiastic funders, aspiring writers, creative designers, and those who want to celebrate creativity in all its form

<a href="http://www.kenobispace.com">www.kenobispace.com</a>

Industry
Accounting Audit Tax Service
Job type
Magang
Salary Range
BELOW RP1000000
Application Deadline
05/20/2017
Send CV to
info@kenobispace.com