Digital Project Officer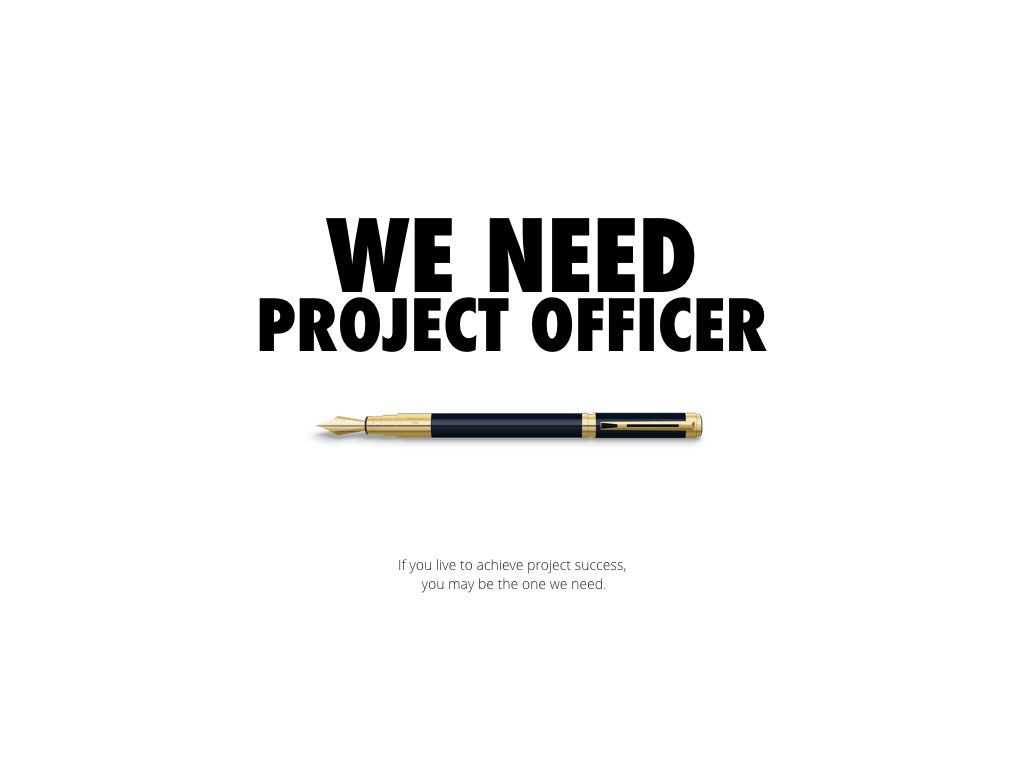 The Digital Project Officer position will be in charge of supporting the project leaders in digital marketing project(s) in both external and internal digital marketing projects.
Job Description
•    Provide research that is needed by the project leaders
•    Support the coordination process between the assigned project team.
•    Ensure that all project components are deployed timely.
•    Provide data and analysis to develop project reports for the client(s).
Requirements
·     The ideal candidate is someone with experience in Project Management with passion in Digital Marketing and the Internet (Fresh Graduates are welcome to apply).
·     The candidate must be Internet savvy and able to use a variety of popular Internet softwares.
·     Fluent communication skills in Bahasa Indonesia and English.
·     Very high attention to details.
·     Excellent organization and time management skills.
·     Self-starter and able to make fast decision.
·     Willing to travel.
This is a Full-Time position based in Bandung.
Company Name
Skytree
Description
Skytree is a fresh and young digital firm that started to operate in early 2015, with a vision to help organizations in optimizing the opportunities posed by the digital world by transforming your digital visions into reality.

We're a bunch of passionate, creative, strategic and digital thinkers that are trying to push the boundaries of new media communication by designing and executing out-of-the-box strategies using multiple digital platforms.

Job Category
Marketing – Digital & Online
City
BANDUNG
Job type
Full Time
Salary Range
RP3000000 RP5000000
Application Deadline
06/15/2018