Digital Marketing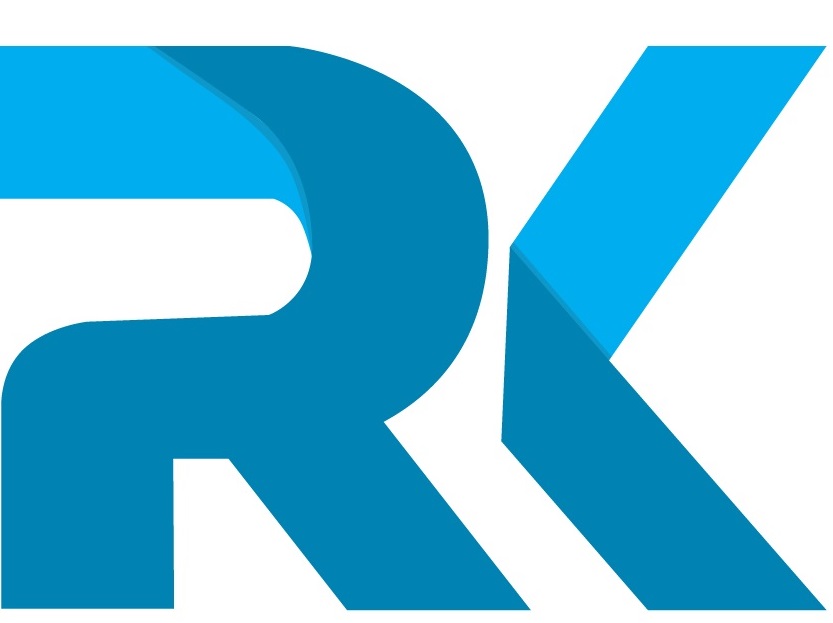 We are a startup company looking for potential candidate who can join our team immediately.
Job Description : 
Create digital ads contents (Facebook, Instagram, Google).
Handle daily social media content such as photograph and video design.
Coordinate with team to publish the social media content.
Handle database management.
Plan and promote product and services to our customer database.
Build relationship with external parties for partnerships.
Create a management dashboard for digital ads perfomance (CPL, leads and reach, and most performing channel).
Job Requirements :
Candidate must be at least graduated on High School / Vocational High School.
No work experience required.
Required Skill(s): Microsoft Office, Facebook Ads, Instagram Ads, Google Ads, Google Analytics, SEO & SEM, Email Marketing.
Preferably Less than 1 year experience specialized in Digital Marketing or equivalent.
Willing to work in home office.
Have a passion and knowledge in Stock Market will be advantages.
Hard worker, creative and proactive person.
| | |
| --- | --- |
| Company Name | Rivan Kurniawan and Partners |
| Description | Kami adalah startup company yang bergerak di bidang edukasi pasar modal, saat ini kami mencari kandidat potensial untuk bergabung dengan tim kami secepatnya. |
| Job Category | Marketing – Digital & Online |
| City | JAKARTA SELATAN |
| Job type | Full Time |
| Salary Range | RP1000000 RP3000000 |
| Application Deadline | 12/31/2018 |