Developer Internship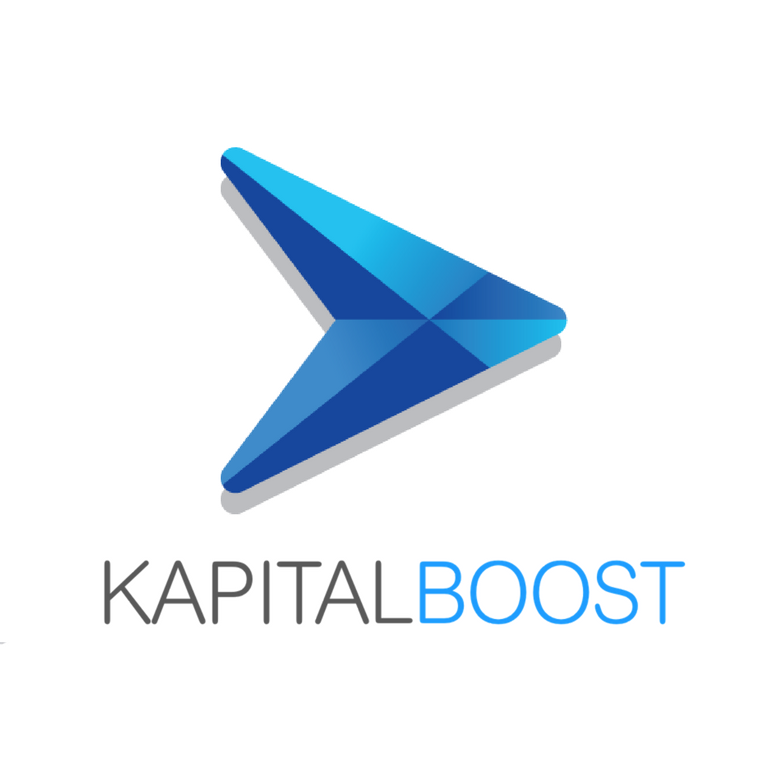 We are currently looking for passionate and dedicated individuals to join Kapital Boost's 3-month internship program. Work remotely in helping the growth of Kapital boost  in Indonesia. We are a small team consisting of excellent individuals who are passionate in driving a change in the Islamic financial technology space. Join the ride, maximize your potential and grow together with us.
Requirement : 
Proficient in frontend programming, HTML5, CSS3, Javascript
Familiar with Javascript framework (jQuery, Prototype, ExtJS, NodeJS, etc) and PHP Framework (Laravel, CI, Yii, etc)
Familiar with database engine such as MySQL, SQL SERVER, etc
Excellent communication skills able to communicate with technical and non-technical people
Proficient understanding of code versioning tools, such as Git is a plus
Proficient understanding of Smarty is a plus
Job Resonsibility :
Developing web and android application.
Work closely with Tech Lead to ensure the final product adheres to the predetermined plan.
Manage troubleshoot issues quickly and to stay up-to-date on current and emerging technologies, standards, and trends.
Debugging and making sure Program is Free of Bugs.
Continued testing, maintenance, fixing and updates.
Company Name
Kapital Boost
Description
Kapital Boost is a Singapore-based hybrid crowdfunding platform that allows its members to invest or donate in a way that is ethical and Shariah-focused.

In a start-up like ours, employees get to experience a wide scope of responsibilities, limited only by how much the candidate is willing / want to experience. Each employee work on things that makes a big impact to the company.

It is a collegial environment, where every idea and suggestion is considered and discussed with the team. Everyone is encouraged to speak up and take the lead.

Job Category
Web Design
City
JAKARTA SELATAN
Job type
Magang
Salary Range
RP1000000 RP3000000
Application Deadline
02/15/2018