Customer Service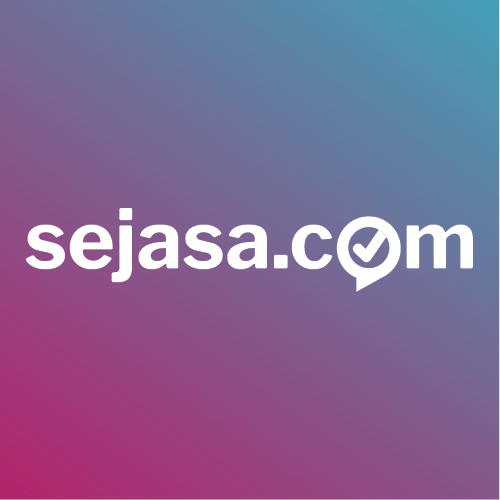 Hi All!
Sejasa.com is hiring for Customer Service Intern
Sejasa is a service marketplace that connects people with service providers (photographers, cake makers, dress designers, interior designers, renovation contractors, etc.) that are recommended by the community. Customers tell us their detailed requirements, we help match them with up to 4 service professionals who will send a customized quote (complete with business profile, contact details, portfolio and reviews). We have changed the way people search for services in Malaysia and we're going to change how Indonesian search for services soon.
We are a dynamic startup based out of Jakarta and we looking to add smart, dynamic and highly motivated members to our team. We're going for a wild ride and hope you will come with us! You will be joining as one of the very first employee in a fast-growing startup.
Responsibilities:
– Manage and improve the entire transaction flow, ensuring customer request on the platform translate to job completion
– Assist both customers and service providers on using the platform
– Assist on onboarding process of new service providers.
Requirements:
– University student or fresh graduate from any major
– Fast learner and attention to details
– Can-do attitude
– Likes communicating and taking phone calls. We're a startup and everyone is doing a bit of everything.
– Must be willing to work in North Jakara
Company Name
Sejasa.com
Description
Sejasa.com is a service marketplace that connects people with service providers (photographers, cake makers, air-con service, interior designers, renovation contractors, etc.) that are recommended by the community. We're one of the largest service marketplace in SEA, with operations in Indonesia & Malaysia and funding by top tier Venture Capital.

We want to disrupt the way people look for local services and we'd like you to join the wild ride with us! You'll be joining as one of the early employees in a fast growing startup.

Job Category
Call Centre
City
JAKARTA UTARA
Job type
Magang
Salary Range
RP1000000 RP3000000
Application Deadline
07/31/2018