Business Development Executive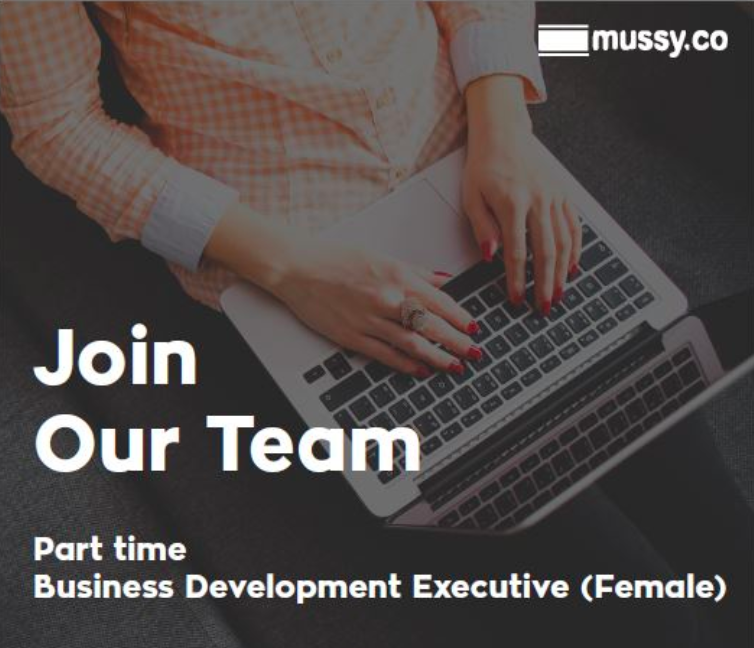 Urgently Needed Business Development Executive
Mussy.co is an online platform to book musicians for any event, any budget, any genre.
Currently, we already have  1500 musicians and serve 789 events from all over Indonesia.
If you're excellent in market research, power point, negotiation skills, good communication, high initiatives, good team work skills, lets join us!
The job desk will be
– identifying new potential clients
– ‎pitching & presentating to clients
– ‎achieving revenue target
| | |
| --- | --- |
| Company Name | mussy.co |
| Description | Mussy.co is the online platform to search & book musician for any event, any genre, any musician type. Since started on earlier 2017, Mussy.co already has >1000 registered musician & serve many café/hotel/event in jabodetabek such as whatsapp café, coffee toffee, Meetup, Jack's Belly, Sausalito, Etc. We strongly believe to our long term vision, which is connecting musician to the world through technology |
| Job Category | Business Development |
| City | BEKASI |
| Job type | Part Time |
| Salary Range | RP1000000 RP3000000 |
| Application Deadline | 03/09/2018 |