Accounting Officer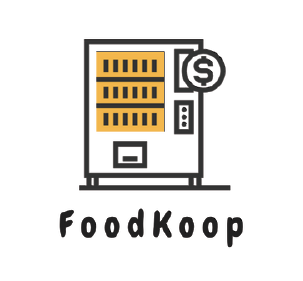 About The Position
As an Accounting Officer, you will be responsible for all the financial operations and managing every transactions within and between the company. You will be working as the bookkeeper of the company to keep track of various kind of Foodkoop's flow cash.
Since you are going to handle most of the numbers, we need someone who has great attention to details and great skills in Microsoft Excel. We will be very pleased if you are also the kind of person who works well in a team and very collaborative. As part of the starting team, you will be learning and implementing various kind of side projects (depends on your skills) as well.
Duties and Responsibilities
Handling financial operations for the company, such as managing company balance and acting as a bookkeeper.
Receiving and checking invoices, and keeping record of them.
Keeping track of various kind of transactions within and between the company.
Storing, sorting, retrieving, summarizing, and reporting the financial states of the company.
Requirements
At least bachelor's degree in Accounting or Finance.
At least 1 – 2 year of experience in the same field (fresh graduates are welcome to apply!).
Proficiency with Microsoft Excel.
Close attention to detail.
Organized and efficient in daily tasks.
Able to multitask, prioritize, and manage time efficiently.
Creative problem solver who thrives when presented with a challenge.
Self-starter with a can-do attitude.
Do you have what it takes to grow with us? Apply Now!
Company Name
Foodkoop
Description
Foodkoop is a new initiative to revolutionize food market.

You will be joining us as the starting team, a very valuable opportunity for those who want to learn about business and grow to their fullest potentials.

Job Category
Accountant Staff & Supervisor
City
JAKARTA SELATAN
Job type
Full Time
Salary Range
RP3000000 RP5000000
Application Deadline
04/28/2018