Accounting and Customer Management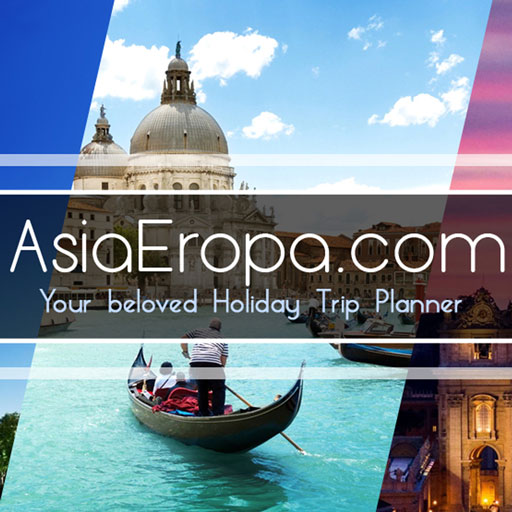 We are a growing multinational Tour and Travel Corporations with online basis
Seeking qualified Team to join us as :
– Full Time Accounting Officer with Customer Management skill
(Daily Works at Home / Mobile)
🔹🔹🔹 🔹🔹🔹 🔹🔹🔹
As an Accounting Officer, you will manage the financial operations and transactions within and between the company, working as the bookkeeper to keep track of various kind of flow cash.
We are looking the one who works well in a team and very collaborative, and has great attention to details and great skills in Microsoft Excel.
As part of the starting team, You will be learning and implementing various kind of side projects for Customer Management.
🔹🔹🔹 🔹🔹🔹 🔹🔹🔹
Duties :
– Storing, sorting, retrieving, summarizing, and reporting the financial states of the company.
– Handling financial operations for the company, such as managing company balance as a bookkeeper.
– Making and checking invoices, and keeping record of them.
– Keeping track of various kind of transactions within and between the company.
Requirements :
– Female and at least bachelor's degree in Accounting or Finance.
– At least 1 – 2 year of experience in the same field (fresh graduates are welcome to apply!)
– Proficiency with Microsoft Excel.
– Mobile Working anywhere, with Laptop and Internet.
– Close attention to detail.
– Able to multitask, prioritize, and manage time efficiently.
– Creative problem solver who thrives when presented with a challenge.
– Self-starter with a can-do attitude.
Do you have what it takes to grow with us? Apply Now!
Company Name
Cv. Asiaeropa Worldwide
Description
We are a growing Tour and Travel multinational Corporations with online basis.

Jakarta. Since 2012

Job Category
Accountant
City
TANGERANG
Job type
Full Time
Salary Range
RP3000000 RP5000000
Application Deadline
07/31/2018